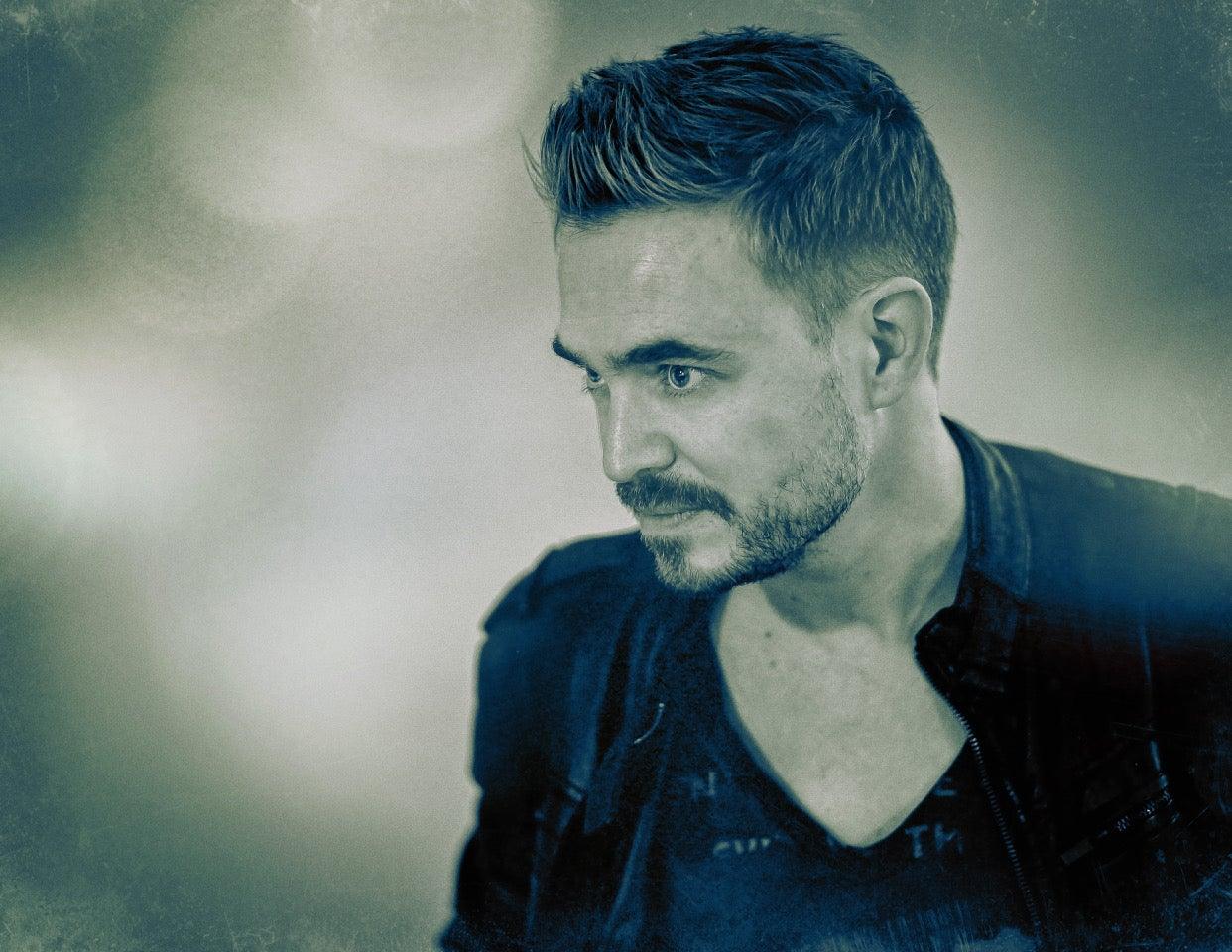 Making of future Raz*War ads
Each advertisement has a genesis, a very precise story and its development is never trivial, believe it in our experience in the matter.

Each advertisement has a genesis, a very precise story and its development is never trivial, believe it in our experience in the matter.
The choice of a place

The choice of the place is important... It must be in symbiosis with the product presented. We chose the prestigious Hotel Le Royal in Luxembourg City.
The hotel Le Royal Luxembourg offers luxurious and comfortable rooms. The Hotel has its Piano Bar with a contemporary design sublimated by unique luminous and musical atmospheres and its restaurant Amélys which proposes a traditional cuisine in a sumptuous setting.
The concierges of the Royal Luxembourg Hotel are active members of the oldest and most prestigious hotel association: the International Union of Golden Keys. Staff who are there to pamper their clients.

Indeed, Le Royal Luxembourg is renowned for its attentive and personalized service. It is a truly ideal address for both business people and tourists. Just a few steps from the financial center, Le Royal Luxembourg is also very close to the city's cultural and historical centers of interest.
The choice of models

Choosing an ambassador is not an easy task. He or she must be representative of the brand and must embody it. An ambassador is a committed member of a brand community who promotes the brand to other consumers in a spontaneous and disinterested way. The ambassador likes a brand for its environment, product quality, philosophy, service quality, state of mind...

Michel Fouarge

We chose Michel Fouarge because he is a celebrity. Fashion model, photo model, singer, actor, photographer and artist or rather photographer/graphic artist, clothing designer... The common denominator to all his activities is the IMAGE in all its forms and facets. Michel has always been attracted by the artistic universe. He is an artist that is difficult to qualify because he touches everything.

He acts on instinct. He is in his world, in his universe with his vision of things. He is a perfectionist and a hard worker. We appreciate him for his kindness and because he remains natural, simple and full of essential values.
Jean-Philippe Facques

Jean-Philippe is best known for his sporting achievements. He started playing sports (soccer) at the age of 5 and embarked on a career as a semi-professional footballer in Luxembourg from 1996 to 2008. He played in many Luxembourg clubs as a central defender. He had the chance to participate in several European Cup matches.
But in 2012, he decided to change his sport and to start triathlon. This is how he is now blossoming by competing in the Ironman calendar. He has already participated in some great challenges such as the AlpsMan in Annecy, the Ironman of Frankfurt, Budapest or the Alpes d'Huez.
Our photographer : Etienne Delorme

Why this choice? The choice of the heart. Because Etienne is a great guy, an outstanding photographer. He has always been a photographer and has become a major player in this field, which is HIS favorite domain, his playground. He is calm, organized and creative and we have always admired his photo shootings in many fashion magazines.